Buy Single Homeopathic Remedies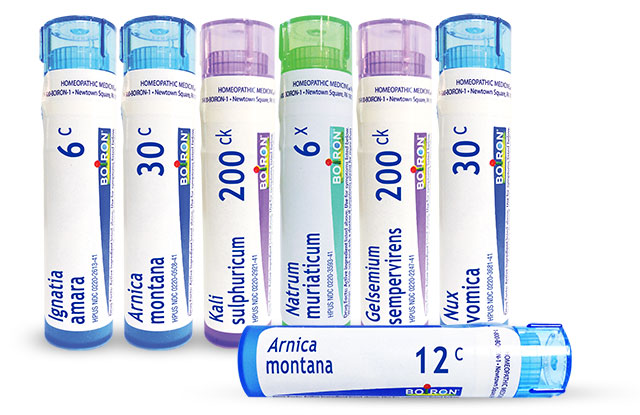 Read About Kari J. Kindem, AIT Practitioner, CFHom, CHP, CEASE Practitioner, Classical Homeopath

Based in San Jose, CA, USA. Serving clients in the USA and Canada via Skype video conferencing.
Download A Free Remedy Dosing Chart For Tracking Doses (PDF)
January and February Winter Special 2017!
On new remedy orders for Influenzinum 2016-2017 request to receive free instructions for Homeopathic Immunization for flu prevention by email from us in the comments section.
We sell all Boiron remedies in 30C, 200C, 1M some to 10M and a few in 50M potency.
We also ship clients Gemmotherapy, Nosodes, Sarcodes, Polyantibitics, Tautopathy
PlaceHomeopathic Remedy Order
Read Our Disclaimer Read Our Privacy Policy
All fields are required to submit this Form.