Watch Videos To Learn More About Homeopathy!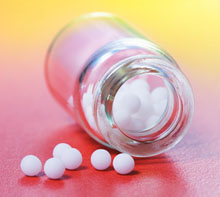 Members of the
National Center for Homeopathy

Homeopathy is a 200 year old medical system that is proven to be clinically effective.

Homeopathic remedies must comply with FDA labeling requirements. They are manufactured under strict Homeopathic Pharmacopeia guidelines.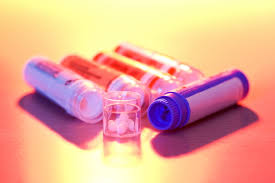 Snake and Reptile Homeopathic Remedies
Click Here to Buy Snake and Reptile Remedies from Homeopathic Remedies Online Store
Those highlighted below are available now in various potencies. Others are specials orders, contact us to order.
Alligator Mississippiensis - Alligator miss., American alligator

Boa Constrictor

Bitis Arietans
Cenchris Contortrix - Ancistrodon, Cench.

Bothrops Lanceolatus - Bothrops lanciolatus, Both.

Cenchris Contortrix - Ancistrodon, Cench.
Chameleon

Crotalus Horridus - Crot-h.

Crotalus Cascavella - Crot-c.

Dendroaspis Polylepsis - Black mamba

Elaps Corallinus

Heloderma Horridum - Helo.
Hydrophis Cyanocinctus - Blue-banded sea snake
Iguana
Lacerta Agilis

Lachesis Mutus - Lach.

Naja Tripudians

Natrix Natrix

Python Regius

Vipera Aspis

Vipera Berus - Vip.

Tyrannosaurus Rex (Fossil)- T. Rex