GcMAF - Gc Protein-Derived Macrophage Activating Factor
Click Here to Buy Remedies and Supplements from Online Store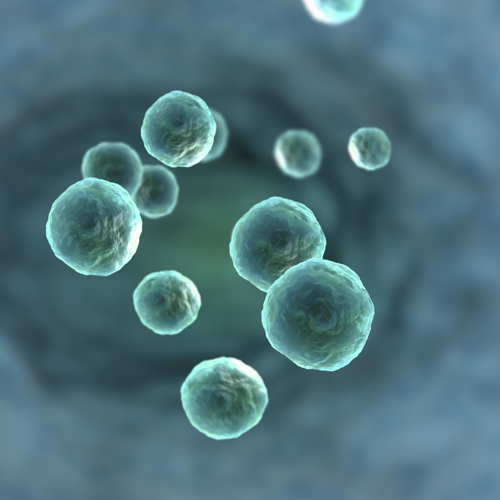 What is GcMAF?
GcMaF (Gc Protein derived Macrophage Activating Factor) is a protein is normally found in the blood of healthy people. It is created in the body naturally to fight cancer.

GcMAF occurs naturally in our bodies and instructs macrophages to destroy cancerous cells and foreign invaders by activating them.

It is an immunomodulatory protein whose activity affects the function of the immune system by modification of vitamin D-binding protein.

There are 20 known effects of GcMAF in the body including its six attacks on cancer. Without GcMAF, your immune system collapses and the disease or cancer becomes chronic.

GcMAF helps to activate vitamin D to kill cancer cells in the body. GcMAF is a glycoprotein that activates macrophages which in turn increases macrophage activity and transforms them into Natural Killer (NK) cells for fighting cancer, autism, autoimmune diseases.

The production of GcMAF can be blocked by an enzyme called Nagalase (alpha-N-acetylgalactosaminidase), which is produced by many cancers. Some researchers say the nagalase enzyme protein is being added through vaccinations.

MAFs are in a class of protein known as a lymphokine. They regulate the expression of antigens on the surface of macrophages. One of their functions is to "activate" macrophages, which can under the rightcircumstances will attack cancer cells.

Nagalase is an extracellular matrix-degrading enzyme that is secreted by cancerous cells in the process of tumor invasion. It is also an intrinsic component of the envelope protein of various virions, such as HIV and the influenza virus. In short, nagalase prevents the immune system from doing its job.

In the presence of nagalase, GcMAF cannot function to reduce cancerous tumors.
How the cure for Cancer was Killed in Europe | GCMAF |


(4:41 minutes)
GcMAF: Doctors Are Being Killed For Saving Your Children

(19:29 minutes)
GcMAF for Cancer
(46:33 minutes)
GcMAF Explained


(
1:42 minutes)