Homeoprophylaxis (HP) - Homeopathic Immunizations
Homeoprophylaxis (HP) also known as "Homeopathic Immunizations" is 100% safe and proven effective for infectious diseases.
Be Vaccine Free With HP. Contact us to learn more!
This page has been move - click here to read more about homeoprophylaxis
Please visit our affiliated website on Homeoprophylaxis:
www.ImmunizationAlternatives.com
"You are free to choose but your are not free from the consequence of your choice."
Homeoprophylaxis (HP) has a 90% effectiveness rating in 15 years of clinical study and use.
Read more programs details, clinical research on the HP Program, watch videos plus information about vaccine dangers.
HOMEOPROPHYLAXIS
Safe, Proven Clinically Effective Alternative To Vaccinations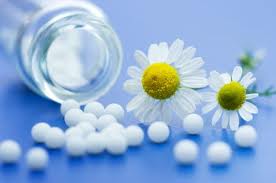 ImmunizationAlternatives.com
Enroll Now and Save 20%
Children's HP Program!
Increase natural immunity to 10 infectious diseases under expert
HP Practitioner supervision.