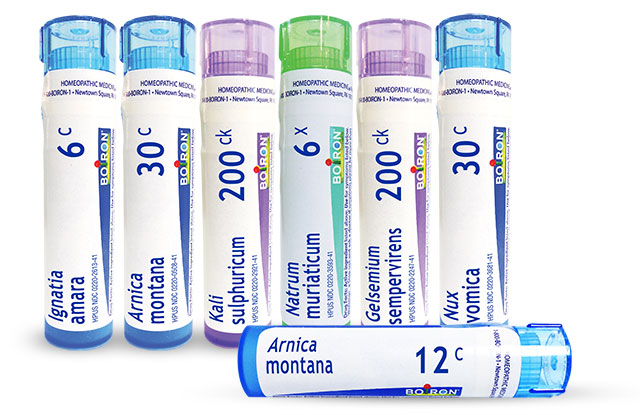 Homeopath or Practitioner Supervision is required to order Nosodes, Chemical, Drug or Vaccine Clearing remedies.
Supervision may be by Kari J. Kindem, CFHom, CHP, CEASE or another Homeopath or a medical practitioner
You may purchase 3 month email based supervision services for single chemical, drug and vaccine clearings.
We sell over 2,800+ homeopathic remedies and products!
Other Products That May Be Ordered Online