Watch Videos To Learn More About Homeopathy!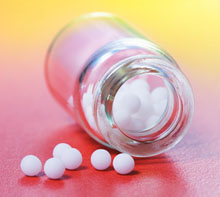 Members of the
National Center for Homeopathy

Homeopathy is a 200 year old medical system that is proven to be clinically effective.

Homeopathic remedies must comply with FDA labeling requirements. They are manufactured under strict Homeopathic Pharmacopeia guidelines.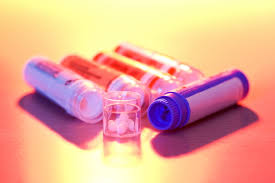 Alkaline and Acidic Foods
Click Here to Buy Remedies from Online Store
Get Free iPhone App "On Target Living to Monitor your Alkaline - Acid pH balance
Video: The Alkaline - Acid pH Balanced Diet Explained
(8:56 min.)
Video: How Balancing Your PH (Acid to Alkaline ratio) Maintains Optimum Health
(1:19 minutes)
Buy The PH Miracle Book - By Dr. Robert Young
Video: The Importance of Juicing - By Dr. Robert Young
(42 minutes)
Video: How to Test Your Body's PH to Understand Your Current Health
(9:53 minutes)
The health goal is to keep it between 7.2 and 7.4 on a daily basis.