Watch Videos To Learn More About Homeopathy!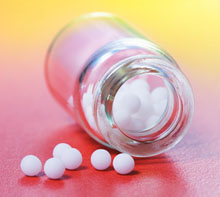 Members of the
National Center for Homeopathy

Homeopathy is a 200 year old medical system that is proven to be clinically effective.

Homeopathic remedies must comply with FDA labeling requirements. They are manufactured under strict Homeopathic Pharmacopeia guidelines.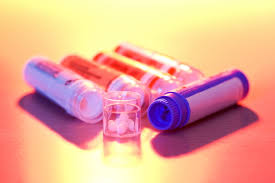 Alumina (Alum.)
Click Here to Buy Remedies from Online Store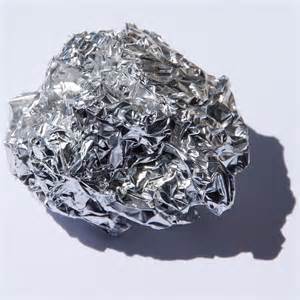 Aluminum's keynotes are: CONFUSION AND RETENTION.

Very severe constipation, no desire for days.

Rectum sore and dry.

Dryness of mucous membranes.

CONFUSION OF IDENTITY.

NEUROLOGICAL DISORDERS.

Loss of memory.

FEAR OF KNIVES.

Left-sided abdominal complaints.

Brittle nails.

Intolerable itching when getting warm in bed.

Legs fall asleep, especially when sitting with legs crossed.

Staggers on walking.

Heels feel numb.