Homeopathic and nutritional products have not been evaluated by the FDA and are not intended to diagnose, treat, cure or prevent any disease.
Watch Videos About Homeopathy!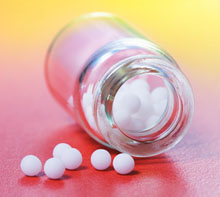 Member of the
National Center for Homeopathy

Homeopathy is a 200 year old medical system that is shown to be clinically effective. All homeopathic remedies are safe, non-toxic and are manufactured under strict Homeopathic Pharmacopeia guidelines.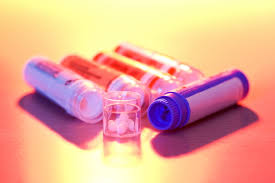 Anacardium Orientale (Anac.)
(marking nut)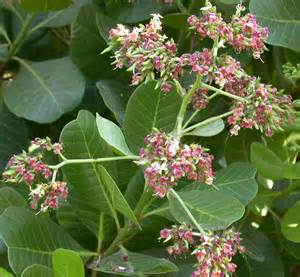 Skin symptoms are similar to Rhus toxicodendron and a very important remedy for poison oak or poison ivy.

N

ervous dyspepsia, relieved by food.

Impaired memory, depression, and irritability; diminution of senses (smell, sight, hearing).

Fear of examination in students.

Weakening of all senses, sight, hearing, etc.

Aversion to work

Lack of self-confidence.

Irresistible desire to swear and curse.

Sensation of a plug in various parts - eyes, rectum, bladder, etc.; also of a band.

Empty feeling in stomach

Eating temporarily relieves all discomfort.

Better from eating, when lying on side, from rubbing.

Worse on application of hot water.