Watch Videos To Learn More About Homeopathy!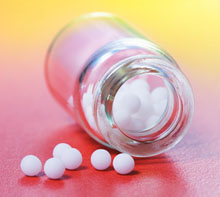 Members of the
National Center for Homeopathy

Homeopathy is a 200 year old medical system that is proven to be clinically effective.

Homeopathic remedies must comply with FDA labeling requirements. They are manufactured under strict Homeopathic Pharmacopeia guidelines.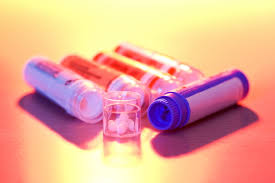 Anthracinum (Anthr.)
(anthrax nosode)
Click Here to Buy Remedies from Online Store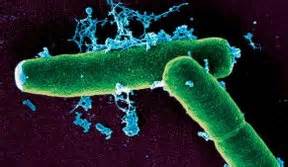 Anthracinum works for carbuncles that are blue and burning.

This nosode has proven a great remedy in epidemic spleen diseases of domestic animals, and in septic inflammation,

Carbuncles, and Malignant ulcers. in boils and boil-like eruptions, acne.

Terrible burning.

Induration of cellular tissue, abscess, bubo, and all inflammation of connective tissue in which there exists a purulent focus.