Arsenicum iodide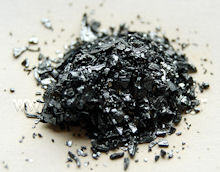 This remedy is preferable to Arsenicum album when there is involvement of the lymphatic glands

Worse in a warm room which is contrary to Arsenicum.

Chills, flushes of heat.

Severe fluent coryza

Discharge is irritating and corrosive.

Sneezing and prostration.

Throat is inflamed and spotty, with hardness and tenderness of the glands.