Watch Videos To Learn More About Homeopathy!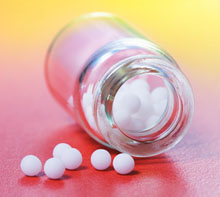 Members of the
National Center for Homeopathy

Homeopathy is a 200 year old medical system that is proven to be clinically effective.

Homeopathic remedies must comply with FDA labeling requirements. They are manufactured under strict Homeopathic Pharmacopeia guidelines.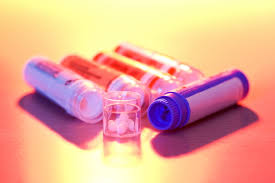 Athletes and Homeopathy
Homeopathy will resolve sports injuries in athletes quickly and effectively. Contact us to learn more!
Click Here to Buy Remedies from Online Store

Please visit our new affiliated website for all the sport remedies at:
Homeopathy For Athletes!