Bacillinum (Bac.)
(Tubercular spatum nosode)
Click Here to Buy Remedies from Online Store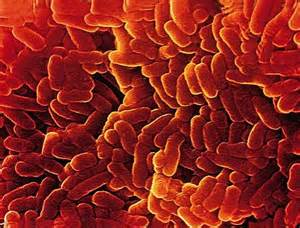 This nosode is made from a tubercular sputum. It is named and first described by Dr. Burnett, a famous homeopath.

Bacillinum is used for weak lungs of elderly people

It is also used with children with chronic catarrhal conditions and attacks of suffocation at night with difficult cough and chronic catarrhal conditions.

It is considered the "acute" remedy of Tuberculinum in terms of remedy relationships.