Homeopathic and nutritional products have not been evaluated by the FDA and are not intended to diagnose, treat, cure or prevent any disease.
Watch Videos About Homeopathy!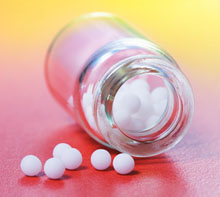 Member of the
National Center for Homeopathy

Homeopathy is a 200 year old medical system that is shown to be clinically effective. All homeopathic remedies are safe, non-toxic and are manufactured under strict Homeopathic Pharmacopeia guidelines.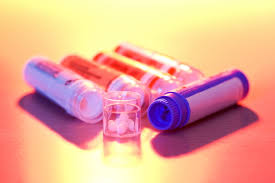 Baptisia Tinctoria (Bapt.)
(wild indigo)
Click Here to Buy Remedies from Online Store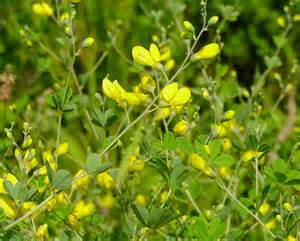 Septic conditions.

Treats Typhoid fever.

Fetid breath.

Stool offensive, thin, dark, bloody.

Flu remedy for extreme tiredness.

High fever with extreme bad odor of all discharges and secretions.

Mental confusion.

Menses too early, too profuse.

Sleeplessness and restlessness.

Nightmares and frightful dreams.

Gangrenous wounds, infected wounds.

State of confusion.

Offensive stools - can smell all over the house.

Person feels scatters, split apart into pieces.
Baptisia:
Homeopathic Medicine - Tips For Beginners


(7:11 minutes)