Watch Videos To Learn More About Homeopathy!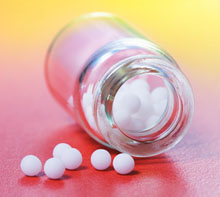 Members of the
National Center for Homeopathy

Homeopathy is a 200 year old medical system that is proven to be clinically effective.

Homeopathic remedies must comply with FDA labeling requirements. They are manufactured under strict Homeopathic Pharmacopeia guidelines.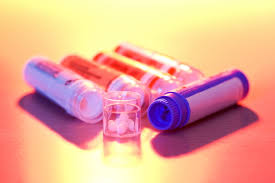 Bromium (Brom.)
(bromine)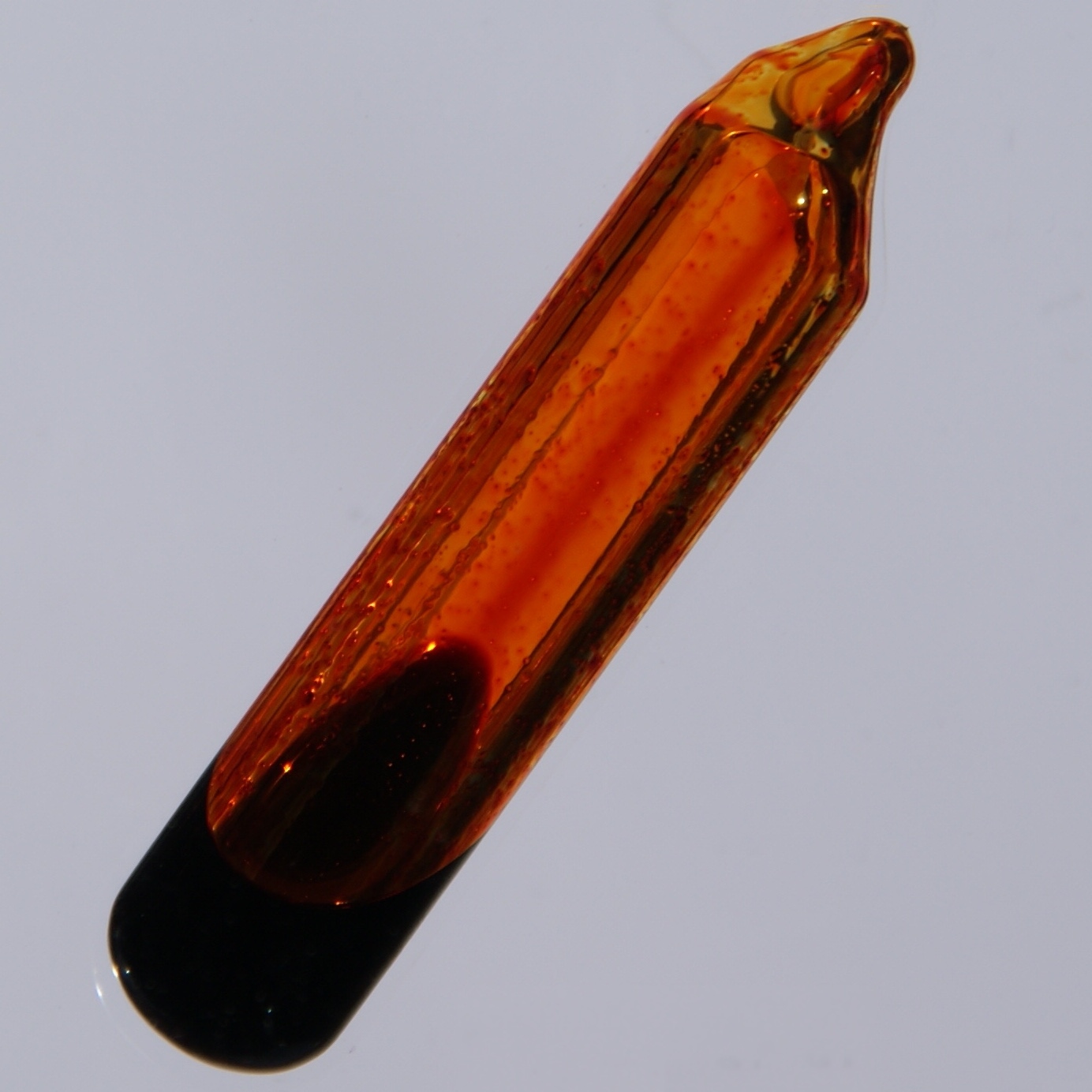 Respiratory symptoms, especially in larynx and trachea.

Children with enlarged glands.

Used for allergies, asthma, croup, diphtheria, swollen and hardened glands, ovarian cysts, tumors.

Enlarged parotid and goiter.

Tendency to spasmodic attacks.

Left-sided mumps.

Sense of suffocation; excoriating discharges, profuse sweats and great weakness.

Complaints from being over-heated.

Tendency to infiltrate glands, become hard, but seldom suppurate.

Better from any motion; exercise, at the sea.

Worse from evening, until midnight

Worse when sitting in warm room, warm damp weather, when at rest, lying left side.