Calcarea Carbonicum (Calc-c.)
(
carbonate of lime)
Click Here to Buy Remedies and Supplements from Homeopathic Remedies Online Store

Read More About The Calcarea Carbonicum Constitutional Type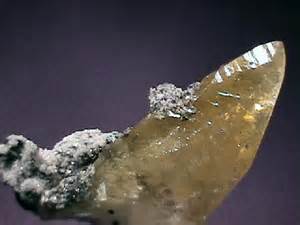 Calcarea carbonica is useful in Autism, ADHD, PANDAS and other neurological disorders, along with other important polychrests.
Apprehension, forgetfulness.

Excessive sweat of head.

Discharging ears.

Easy taking of cold.

Head proportionately larger but legs thinner in children.

Obesity.

Loss of appetite when tired.

Umbilical hernia.

Gall-stone colic.

Menses too early, too profuse and too long.

Feet feel cold and damp.
Calcarea Carbonica: Homeopathic Medicine - Tips For Beginners


(4:01 minutes)
Calcarea Carbonica Homeopathic Remedy by Misha Norland

(7:11 minutes)