Watch Videos To Learn More About Homeopathy!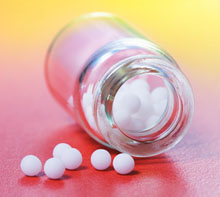 Members of the
National Center for Homeopathy

Homeopathy is a 200 year old medical system that is proven to be clinically effective.

Homeopathic remedies must comply with FDA labeling requirements. They are manufactured under strict Homeopathic Pharmacopeia guidelines.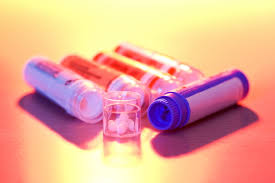 Capsicum (Caps.)
(red or chili pepper)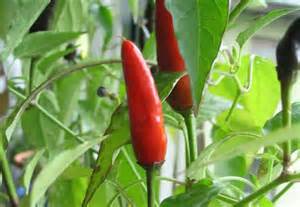 Stomatitis.

Fetid odor from mouth.

Intense craving for stimulants.

Thirsty after stool, with shivering.

Bleeding piles, with soreness of anus.

Neck of bladder spasmodically contracted.

Climacteric disturbances with burning of tip of tongue.

Constriction of chest.

Shortness of breath.

Sciatica, worse bending backward.