Watch Videos To Learn More About Homeopathy!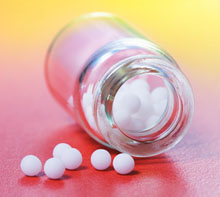 Members of the
National Center for Homeopathy

Homeopathy is a 200 year old medical system that is proven to be clinically effective.

Homeopathic remedies must comply with FDA labeling requirements. They are manufactured under strict Homeopathic Pharmacopeia guidelines.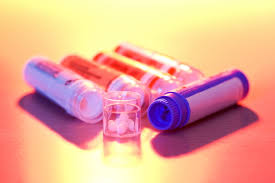 Homeopathy for Chicken Pox (Varicella zoster virus)
Homeopathic remedies will help relieve chicken pox symptoms effectively and quickly. Contact us to learn more!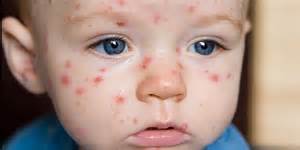 What Is Chicken Pox?
Chicken pox is a common childhood viral illness. Many cases are mild; however, those that are uncomfortable can often be helped with homeopathy. Fatigue and low fever typically begin ten days to three weeks from the time of exposure. A flat red rash comes out, transforms into pimples, then develops into blisters that eventually break and harden into itchy crusts. If fever is very high and persistent, or if a person seems to be extremely ill, consult a licensed physician.
Chicken Pox Prevention with Homeopathy on Exposure
Learn more about Homeoprophylaxis!

Rhus toxicodendron For Prevention on Exposure

This is a recommendation as a preventative (prophylactic dose):
Use 30C as 2 pills dissolved in 4 oz of water in a bottle of water; 200C as 2 pills in 8 water in a bottle .
Give 1 tsp. from the bottle to each member of the household who has not had chicken pox daily while the person has chicken pox.
Give 30 minutes before or after food, drink of teeth brushing.
Do 4 succussions to the bottle by hitting it on the palm of your hand hard to increase the potency slightly before all doses after the first one.
Homeopathic Remedies For Chicken Pox