Colchicum autumnale (Colch.)
(meadow saffron)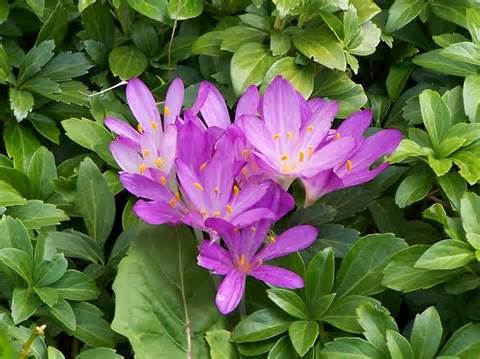 Colchicum is used for gout in the big toe or heel-so painful the person finds both motion and touch unbearable.

The joints are swollen, red and hot.

Pain is often worse in the evening and at night.

The gout that is best treated with Colchicum is when the joint is red and very sensitive to touch.

These gout pains are worse with any motion and better when lying still.

Flare-ups may occur in the springtime or with weather changes.

People who need this remedy often have a feeling of internal coldness and are very tired.