Watch Videos To Learn More About Homeopathy!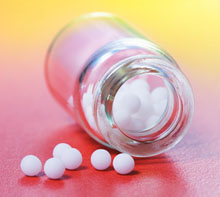 Members of the
National Center for Homeopathy

Homeopathy is a 200 year old medical system that is proven to be clinically effective.

Homeopathic remedies must comply with FDA labeling requirements. They are manufactured under strict Homeopathic Pharmacopeia guidelines.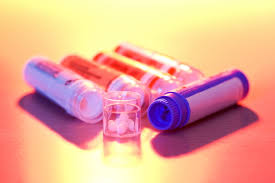 Colocynthis (Coloc.)
(bitter apple, bitter cucumber)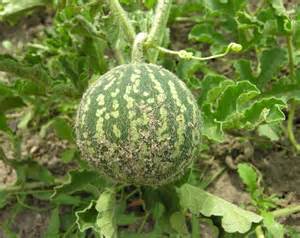 Intense abdominal pain causing the person to bend over double.

Dysentery.

Taste very bitter.

Contraction of muscles.

Stiffness of joints.

Menstrual pains better with heat and bending forward.

Left sided pain.

For pain on the right side compare to Mag. phos. with the above symptoms

For left-sided ovary pain,

For left-sided sciatica (see also Hypericum).
Colocynthis: Homeopathic Medicine - Tips For Beginners
(9:59 minutes)