Colonic

Homeopathy For Women
"Let Miracles Find You!™"

Natural Recovery and Optimal Health with Homeopathy.
Serving Women, Children & Families via convenient Skype.

ADHD * Allergies * Anxiety * Asthma * Autism * Autoimmune Diseases * Celiac * Crohn's * Chronic Fatigue * Fibromyalgia
Hashimoto's * Homeoprophylaxis * Hypothyroidism * IBS * Infertility * PANDAS * Speech Delay * Ulcerative Colitis * Vaccine Injury

Watch Videos To Learn More About Homeopathy!

Members of the
National Center for Homeopathy

Homeopathy is a 200 year old medical system that is proven to be clinically effective.

Homeopathic remedies must comply with FDA labeling requirements. They are manufactured under strict Homeopathic Pharmacopeia guidelines.

How To Prepare for Your Colonic

The following steps will contribute to a successful colonic session

3 - 4 Days Before Your Colonic Session:


Drink at least 1/2 of your body weight in pure water ounces each day. i.e. take weight 120 lbs divided by 2 = 60 ounces

Eat lots of fruits and vegetables

Juice fruits and/or vegetables (optional)

Avoid beef and red meat

Avoid pork, bacon, etc.

2 Days Before Your Colonic Session Avoid:

Caffeine

All Dairy Products

Chocolate

Carbonated Drinks

Alcohol

Day Of Your Session:

Ok to eat a light meal 2 hours before your appointment

Stop drinking water 1-2 hours before your appointment - you don't want your bladder full during session

Also Helpful In General:

Exercise daily

Get plenty of rest each night

Reduce stress in your lifestyle

Eat organic fruits and vegetables

Eliminate and greatly reduce carbonated beverages, caffeine, red meat, processed sugar and chocolate

Stay hydrated daily with enough water!
















color="#FFFFFF" style="font-size: 9pt; background-color: #9900CC">. All rights reserved.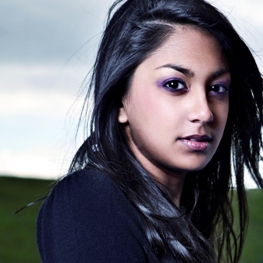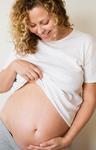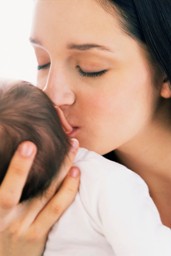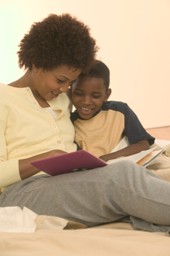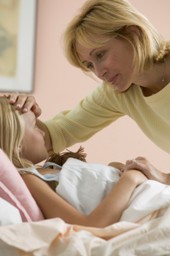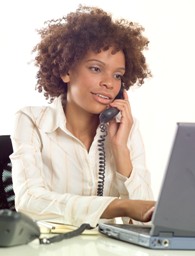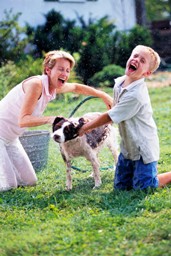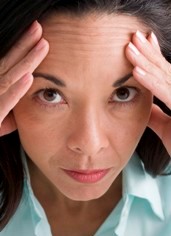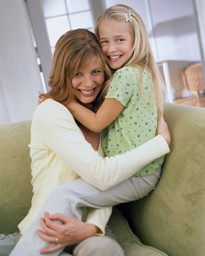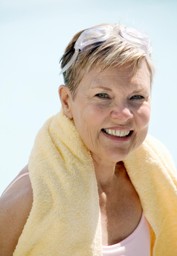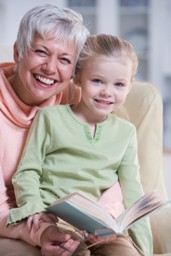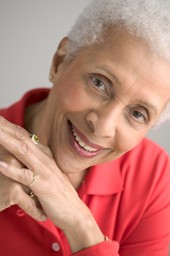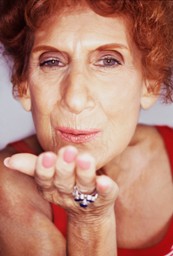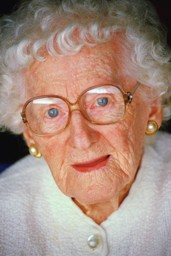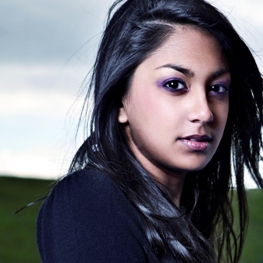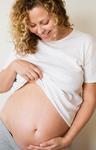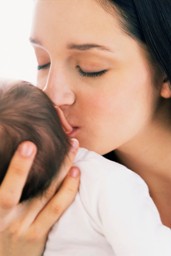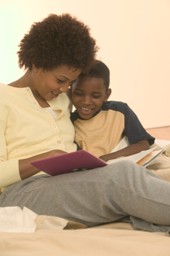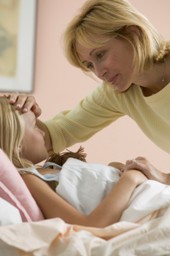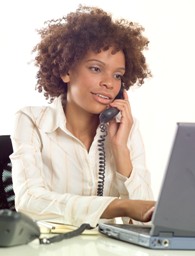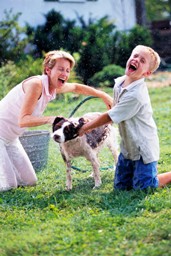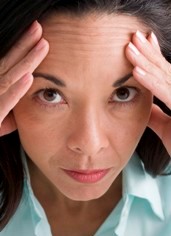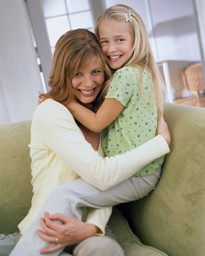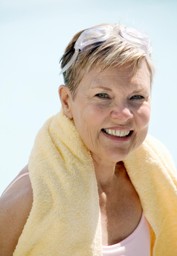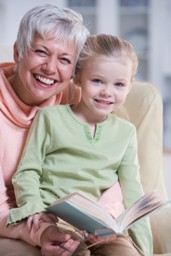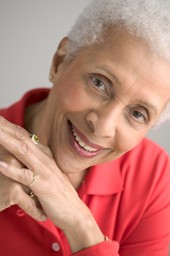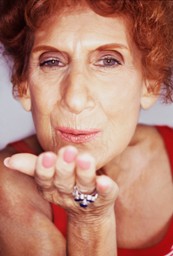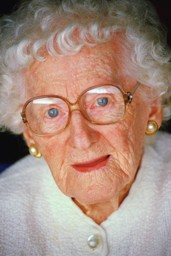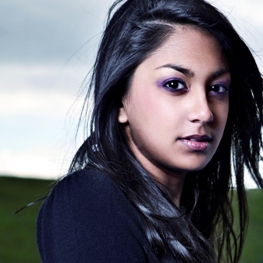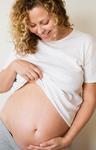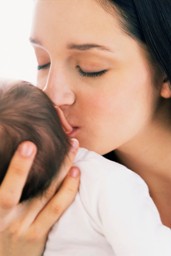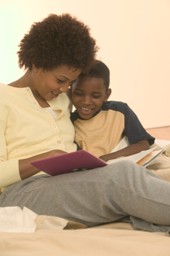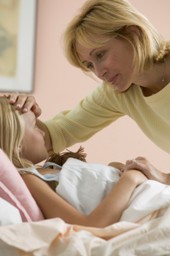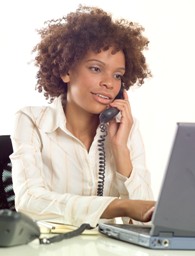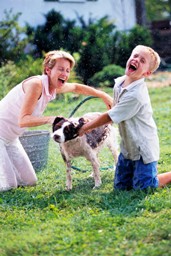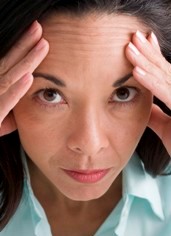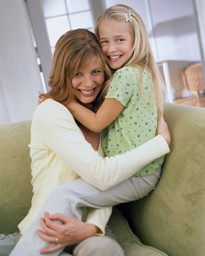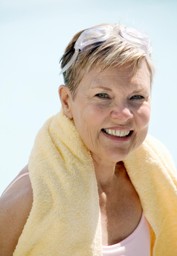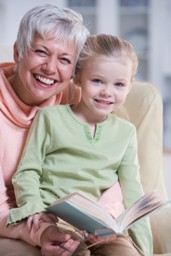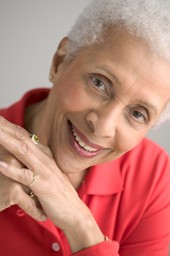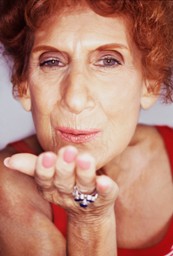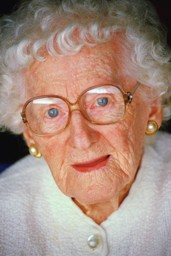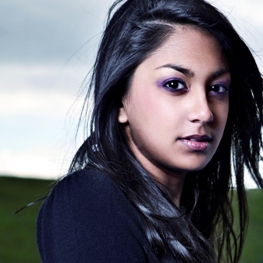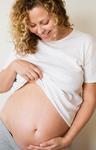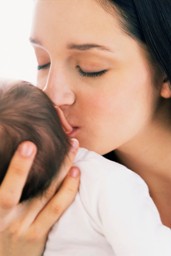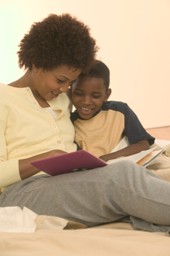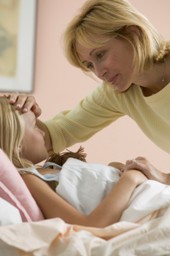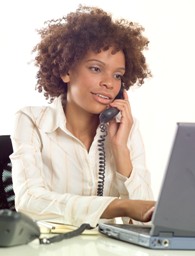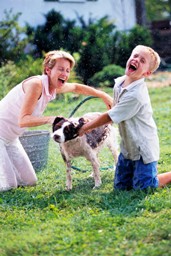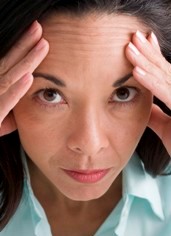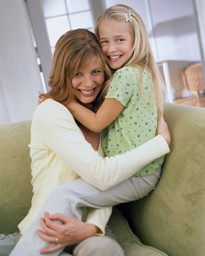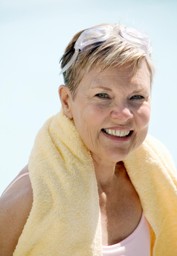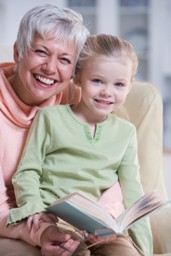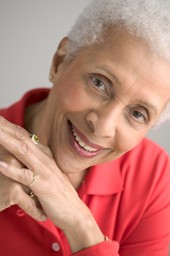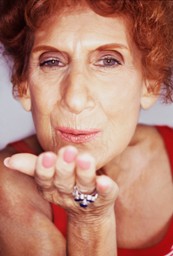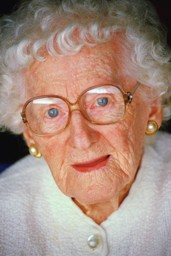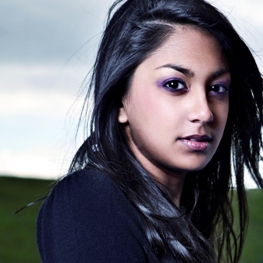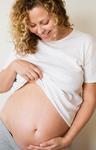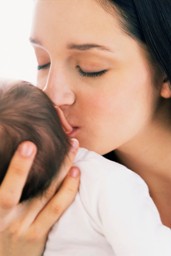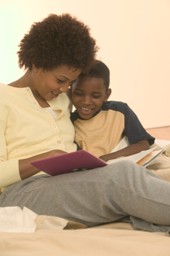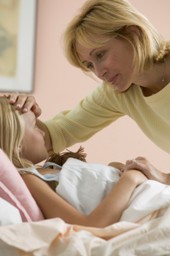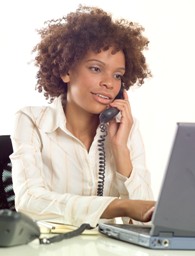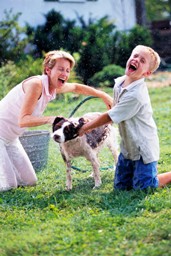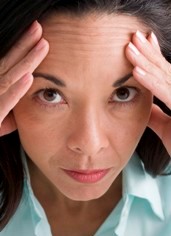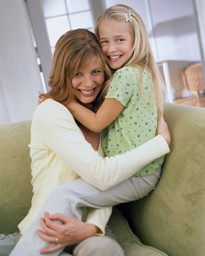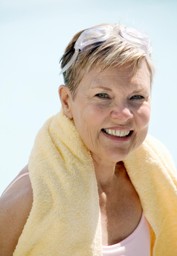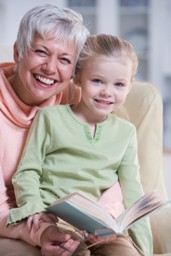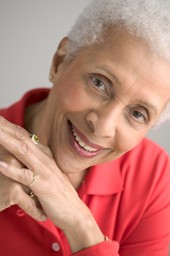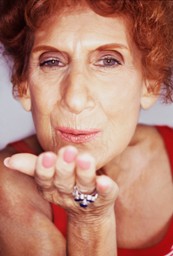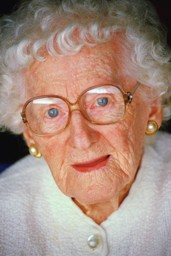 "Let Miracles Find You!™" Empowering Women and Their Families in the Homeopathic Lifestyle.
Homeopathy For Women - Classical Homeopathic Care for Women, Children and Families. Copyright 2005 - 2018. All rights reserved. Disclaimer. Site Map.