Watch Videos To Learn More About Homeopathy!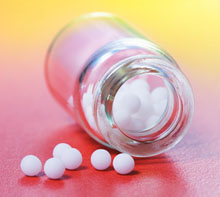 Members of the
National Center for Homeopathy

Homeopathy is a 200 year old medical system that is proven to be clinically effective.

Homeopathic remedies must comply with FDA labeling requirements. They are manufactured under strict Homeopathic Pharmacopeia guidelines.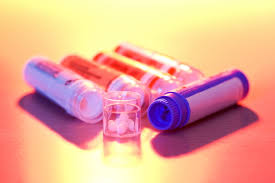 Drosera rotundiflora (Dros.)
(sundew plant)

Spasmodic, dry, irritating, choking cough.

Like whooping-cough with hoarseness of voice.

Dry, barking, croupy cough.

Nose bleed.

Disinclination to speak because talking creates breathing difficulties.

Vomiting after intense coughing.

Worse after midnight, lying down or heat of bed.
Drosera Rotundifolia: Homeopathic Medicine - Tips For Beginners
(3:46 minutes)