Homeopathic and nutritional products have not been evaluated by the FDA and are not intended to diagnose, treat, cure or prevent any disease.
Watch Videos About Homeopathy!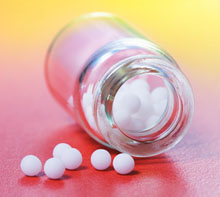 Member of the
National Center for Homeopathy

Homeopathy is a 200 year old medical system that is shown to be clinically effective. All homeopathic remedies are safe, non-toxic and are manufactured under strict Homeopathic Pharmacopeia guidelines.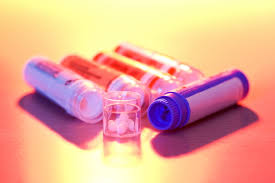 Ferrum phosphoricum (Fer-ph.)
(iron phosphate)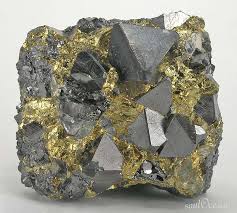 For the very first stage of colds, ear infections, sore throats.

Eyes red, inflamed, with burning sensation.

Nosebleeds with bright red blood. Face flushed; cheeks sore and hot.

Ulcerated sore throat.

Tonsils red and swollen.

Eustachian tubes inflamed.

Aversion to meat and milk.

Anemia.

Stools watery, bloody, undigested.

Congestions of lungs.

Expectoration of pure blood in pneumonia.

Palpitation; pulse rapid.

Rheumatic pain in shoulder.

Eestlessness and sleeplessness.

Headache better by cold applications.

Eyes red, inflamed, with burning sensation.
Ferrum Phosphoricum: Homeopathic Medicine - Tips For Beginners


(2:58 minutes)