Homeopathic and nutritional products have not been evaluated by the FDA and are not intended to diagnose, treat, cure or prevent any disease.
Watch Videos About Homeopathy!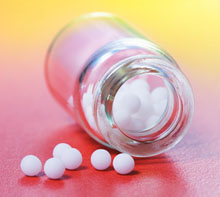 Member of the
National Center for Homeopathy

Homeopathy is a 200 year old medical system that is shown to be clinically effective. All homeopathic remedies are safe, non-toxic and are manufactured under strict Homeopathic Pharmacopeia guidelines.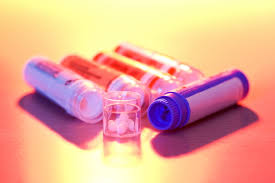 Hamamelis Virginica (Ham.)
(witch hazel)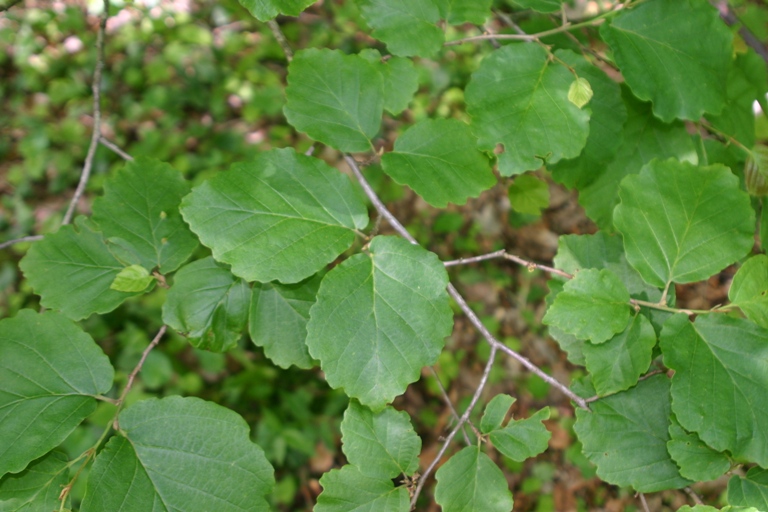 Bleeding hemorrhoids.

Hemorrhage from any part.

Varicose veins.

Nose bleeds.

Feeling of bruised soreness and pressing pains.

Useful after injuries

Upper respiratory infections on exposure to warm, moist weather.

Focus is on passive hemorrhage and veins of the body.

Used for varicose veins.

Pressing pains.

Issues from suppressed anger.

Nosebleeds instead of menses in women (vicarious menses)

Orchitis.

Venous congestion, hemorrhages, varicose veins, and hemorrhoids, with bruised soreness of affected part

Acts upon the coats of the veins causing relaxation with consequent engorgement.

Passive venous hemorrhages from any part.

Great value in open, painful wounds, with weakness from loss of blood.

WORSE from pressure, jarring, motion, at night, with touch.

BETTER during day, with rest.
Hamamelis: Homeopathic Medicine - Tips For Beginners
(6:06 minutes)