Homeopathic and nutritional products have not been evaluated by the FDA and are not intended to diagnose, treat, cure or prevent any disease.
Watch Videos About Homeopathy!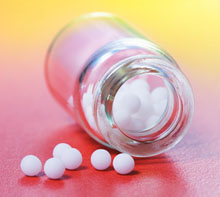 Member of the
National Center for Homeopathy

Homeopathy is a 200 year old medical system that is shown to be clinically effective. All homeopathic remedies are safe, non-toxic and are manufactured under strict Homeopathic Pharmacopeia guidelines.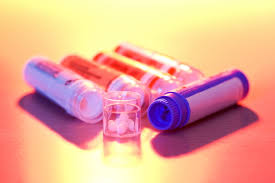 Helleborus Niger (Hell.)
(Christmas rose)
Click Here to Buy Remedies from Online Store
This homeopathic remedy is useful in Alzheimer's, Autism, ADHD, PANDAS and other neurological disorders, along with other important polychrests.
Nervous System Disorders - nervous system disorders may come across as having a mental disorder.
Restores lost concentration and inability to focus.
Slow in answering.
Thoughtless; staring.
Can't remember much
Involuntary sighing.
Picks lips and clothes.
Sensorial depression.
Sees, hears, tastes imperfect.
General muscular weakness.
Often drop items.
Go completely blank suddenly without warning In extreme cases
Used in Alzheimer's disease.
Headaches - more extreme migraine that comes about after an injury or some type of surgery.
Pain in the back of the head that spreads, and there may be dizziness associated with it.
Brain Inflammation - swelling in the brain tissue that could be caused by meningitis.
Extreme hot or cold feelings or even a sort of stupor.
Digestive Disorders - painful bowel movements associated with this health condition.
Cycle of extreme bowel movements and then constipation
Depression - blank stares, involuntary sighs.