Watch Videos To Learn More About Homeopathy!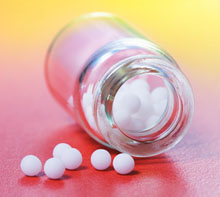 Members of the
National Center for Homeopathy

Homeopathy is a 200 year old medical system that is proven to be clinically effective.

Homeopathic remedies must comply with FDA labeling requirements. They are manufactured under strict Homeopathic Pharmacopeia guidelines.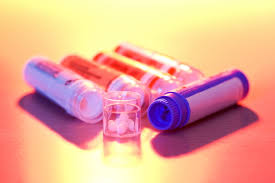 Hydrastis Canadensis (Hydr.)
(goldenseal)
Similar to Pulsatilla.

The nose is obstructed, raw in both nares with a constant urge to blow the nose.

Stringy discharges are more distinctly yellow and profuse than Kali Bich which is also used for ropy and stringy yellow discharges.

Hard pain at the root of the nose

Shooting pains in the malar bones

Loss of smell.