Order Iodine Supplements Here
IodoRX is an affordable iodine supplement in pill form.

Easily order on-line on here from Complimentary Prescriptions.
You can also order Iodoral here as well. They are identical formulations.
https://www.cpmedical.net/homeopathyforwomen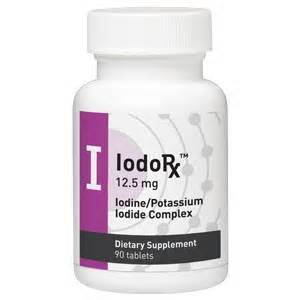 Lugol's Iodine
Lugol's can be ordered on-line or through Amazon. It comes in a 2% or 5% solution.
The 2% solution is about 2.5 mg per drop. The 5% solution is about 6.5 mg per drop.