Homeopathic and nutritional products have not been evaluated by the FDA and are not intended to diagnose, treat, cure or prevent any disease.
Watch Videos About Homeopathy!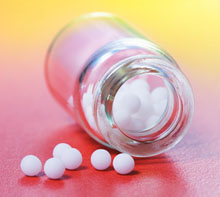 Member of the
National Center for Homeopathy

Homeopathy is a 200 year old medical system that is shown to be clinically effective. All homeopathic remedies are safe, non-toxic and are manufactured under strict Homeopathic Pharmacopeia guidelines.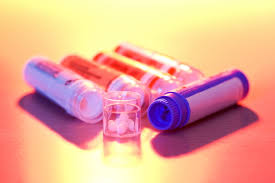 Iodium (Iod.)
Iodine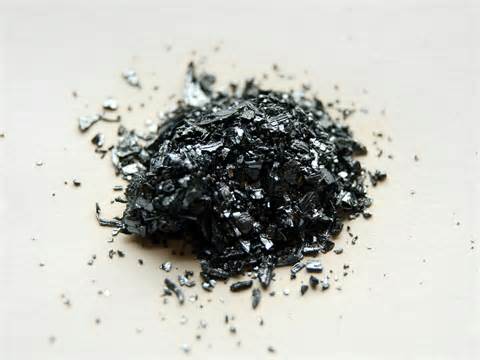 Mental unrest; excessive anxiety and may have obsessive compulsive behaviors.

Delusions.

Anxiety. Restlessness.

Very busy but are unorganized overall.

Obsessive in certain areas of their life.

Emaciation despite a big appetite.

Hair loss, dry skin, feeble muscles, puffed up face and swollen thyroid gland.

Goiter. Difficulty swallowing.

Mental lethargy, weight gain, fatigue or exhaustion.

Joints inflamed and painful. Pain in bones at night

Voice hoarse.

Metabolic disorders like hyperthyroidism and hypothyroism

Worse when quiet, in warm room, right side.

Better walking about, in open air.