Watch Videos To Learn More About Homeopathy!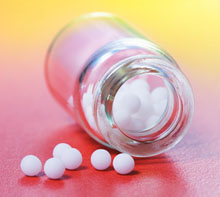 Members of the
National Center for Homeopathy

Homeopathy is a 200 year old medical system that is proven to be clinically effective.

Homeopathic remedies must comply with FDA labeling requirements. They are manufactured under strict Homeopathic Pharmacopeia guidelines.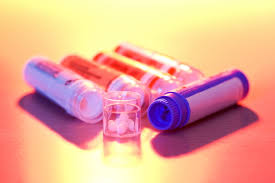 Ipecac - Ipecacuanha (Ip.)
(a Brazilian shrub)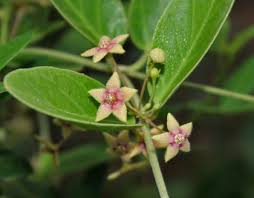 Nausea and vomiting due to any reason.

Hemorrhages where blood is bright red.

Gagging or vomiting with coughing.

Diarrhea with grass-green stool.

Profuse uterine hemorrhage.

Asthma. Bleeding from lungs.

Sleep with eyes half open.

Suffocating and wheezing cough.
Ipecacuanha: Homeopathic Medicine - Tips For Beginners


(4:24 minute)