Watch Videos To Learn More About Homeopathy!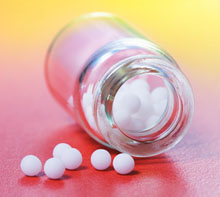 Members of the
National Center for Homeopathy

Homeopathy is a 200 year old medical system that is proven to be clinically effective.

Homeopathic remedies must comply with FDA labeling requirements. They are manufactured under strict Homeopathic Pharmacopeia guidelines.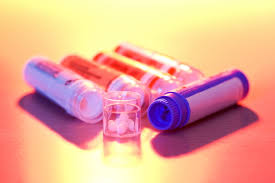 Natrum Carbonicum (Nat. Carb.)
Concerned about others
Sympathetic
Great debility caused by summer heat
Chronic effects of sunstroke
Exhaustion
Anemic
Milky, watery skin
Very weak ankles.