Watch Videos To Learn More About Homeopathy!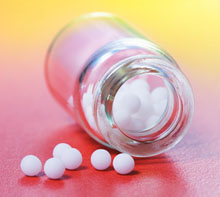 Members of the
National Center for Homeopathy

Homeopathy is a 200 year old medical system that is proven to be clinically effective.

Homeopathic remedies must comply with FDA labeling requirements. They are manufactured under strict Homeopathic Pharmacopeia guidelines.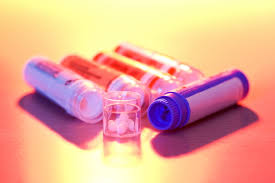 Phosphoricum acidum (Ph-ac.)
(phosphoric acid)
Click Here to Buy Remedies from Online Store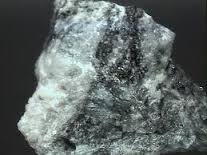 Mental debility.

Impaired memory.

Hair thin out, turn gray early.

Blue rings around eyes.

Lips dry, cracked.

Bleeding gums; retract from teeth.

Face pale.

Craving juicy things.

Thirst for cold milk.

Diarrhea, white, watery, involuntary, painless.

Frequent urination at night.

Emissions at night and at stool.

Menses too early and profuse, with pain in liver.

Weak feeling in chest from talking.

Cramps in upper arms and wrists.

Pimples, acne, blood-boils.

Falling out of hair.
Phosphoric Acidum: Homeopathic Medicine - Tips For Beginners


(3:05 minutes)
My Clinical Experience With Phosphoric Acid - Dr. Farokh Master
(40:54 minutes)