Watch Videos To Learn More About Homeopathy!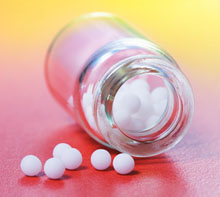 Members of the
National Center for Homeopathy

Homeopathy is a 200 year old medical system that is proven to be clinically effective.

Homeopathic remedies must comply with FDA labeling requirements. They are manufactured under strict Homeopathic Pharmacopeia guidelines.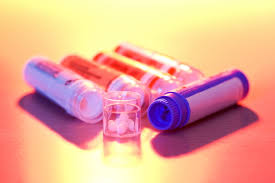 Plumbum Metallicum (Plb)
(lead)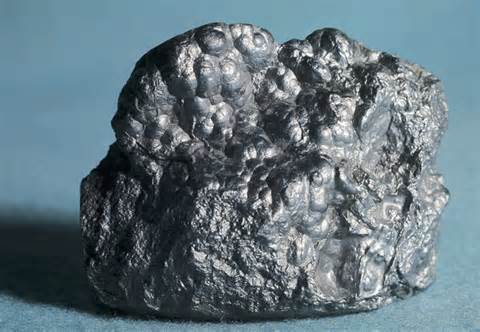 Neurological conditions

Muscle spasms and trembling or muscle weakness.

Constrictive sensation in internal organs.

Delirium, coma and convulsions.

Hypertension and arteriosclerosis.

Progressive muscular atrophy.

Infantile paralysis.

Excessive and rapid emaciation.

Symptoms of multiple sclerosis, posterior spinal sclerosis.

Contractions and boring pain.

GOUT

Better with rubbing, hard pressure, physical exertion

WORSE at night and with motion.