Watch Videos To Learn More About Homeopathy!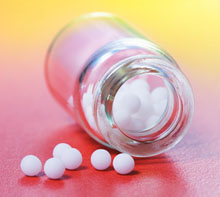 Members of the
National Center for Homeopathy

Homeopathy is a 200 year old medical system that is proven to be clinically effective.

Homeopathic remedies must comply with FDA labeling requirements. They are manufactured under strict Homeopathic Pharmacopeia guidelines.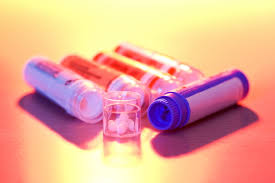 Ranunculus bulbous (Ran-b.)
(buttercup)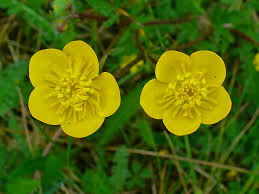 Acts especially upon the muscular tissue and skin

Characteristic effects are upon the chest walls, like pleurodynia (an uncommon complication of coxsackievirus B infection.)

Bad effects of Alcohol

Delirium tremens.

Spasmodic hiccough.

Hydrothorax.

Shocks throughout the whole body.

Sensitive to air and touch.

Chronic sciatica.

WORSE open air, motion, contact, atmospheric changes, wet, stormy weather, evening.

Cold air brings on all sorts of ailments.
Ranunculus Bulbosus: Homeopathic Medicine - Tips For Beginners


(4:38 minutes)