Watch Videos To Learn More About Homeopathy!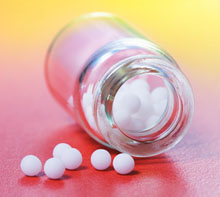 Members of the
National Center for Homeopathy

Homeopathy is a 200 year old medical system that is proven to be clinically effective.

Homeopathic remedies must comply with FDA labeling requirements. They are manufactured under strict Homeopathic Pharmacopeia guidelines.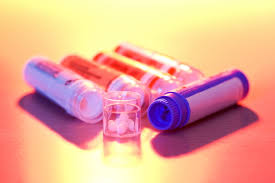 Rumex crispus (Rumex)
(yellow dock)
Rumex is used for respiratory complaints.

Conditions are aggravated by cold, open air, undressing or uncovering, or change of temperature.

Violent sneezing, aggravated in evening, night. Throat has a scraping, raw feeling, aggravated by open air.

There is diarrhea, morning, driving out of bed; with cough.

Larynx with hoarseness aggravated in evening.

COUGH from tickling in air-passages, from pressure or touch of throat or larynx, preventing sleep.

Worse by INSPIRING COLD AIR, must cover the mouth in bed, aggravated UNCOVERING, CHANGE OF TEMPERATURE, at 11 P.M., at night, by anything which increases the volume or rapidity of inspired air, lying of left side.

Cough is ameliorated by lying on right side, covering mouth, drinking.

In the skin there is itching aggravated in the lower limbs.

Skin is ITCHING.

Worse from UNDRESSING, uncovering, ameliorated by warmth.
Rumex Crispus: Homeopathic Medicine - Tips For Beginners


(3:20 minutes)