Watch Videos To Learn More About Homeopathy!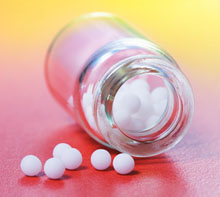 Members of the
National Center for Homeopathy

Homeopathy is a 200 year old medical system that is proven to be clinically effective.

Homeopathic remedies must comply with FDA labeling requirements. They are manufactured under strict Homeopathic Pharmacopeia guidelines.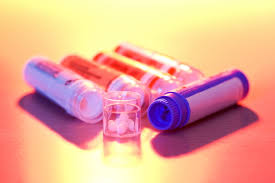 Ruta graveolens (Ruta)
(rue, bitterwort)
Mental stiffness and inflexibility mentally and/or emotionally.

STIFFNESS in body.

Loss of elasticity of muscles and tendons.

Worse from overexertion.

Worse from cold, wet weather.