Homeopathic and nutritional products have not been evaluated by the FDA and are not intended to diagnose, treat, cure or prevent any disease.
Watch Videos About Homeopathy!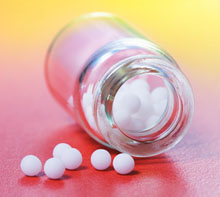 Member of the
National Center for Homeopathy

Homeopathy is a 200 year old medical system that is shown to be clinically effective. All homeopathic remedies are safe, non-toxic and are manufactured under strict Homeopathic Pharmacopeia guidelines.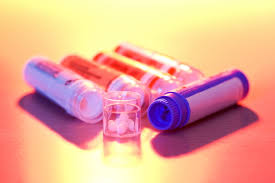 Sabadilla (Sabad.)
(Cevadilla)
Spasmodic sneezing, with running nose

Severe frontal pains

Redness and watery eyes

Sneezing is the great keynote of this remedy.

Sneezing and lachrymation on going into the open air.

The throat is swollen and the pain is worse on empty swallowing

Sneezing is excessive, shaking the whole body.

Shudderings, with gooseflesh chills creeping upwards

Frontal headache, dryness of mouth, without thirst and cough

Worse on lying down

Use for catarrhal form of flu

Other remedies having sneezing are Cyclamen and Euphorbia.
Sabadilla: Homeopathic Medicine - Tips For Beginners

(4:31 minutes)