Watch Videos To Learn More About Homeopathy!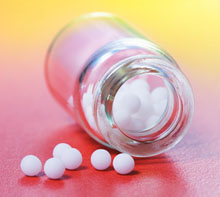 Members of the
National Center for Homeopathy

Homeopathy is a 200 year old medical system that is proven to be clinically effective.

Homeopathic remedies must comply with FDA labeling requirements. They are manufactured under strict Homeopathic Pharmacopeia guidelines.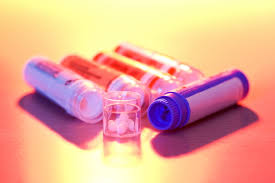 Sambucus nigra (Samb.)
(black elder)
Nose dry and obstructed;

Sniffles of infants

Child starts up suddenly as if suffocating; lets go of the nipple when nursing, cannot breath

Used for whooping cough.

Acute asthma remedy, suffocating feeling

Worse at 2 a.m. or 3 a.m.

Ameliorated by sitting up or walking around.