Homeopathic and nutritional products have not been evaluated by the FDA and are not intended to diagnose, treat, cure or prevent any disease.
Watch Videos About Homeopathy!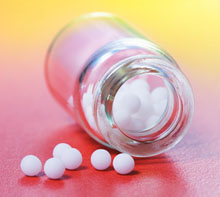 Member of the
National Center for Homeopathy

Homeopathy is a 200 year old medical system that is shown to be clinically effective. All homeopathic remedies are safe, non-toxic and are manufactured under strict Homeopathic Pharmacopeia guidelines.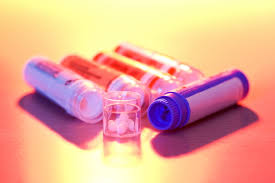 Secale Cornutum (Sec.)
(ergot)
Produces contraction of the unstriped muscular fibers.

Produces an anemic condition, coldness, numbness, petechiae, mortification, gangrene.

For old people with shriveled skin - thin, scrawny old women.

Hemorrhages; continued oozing; THIN, fetid, watery black blood.

ebility, anxiety, emaciation, though appetite and thirst may be excessive.

Facial and abdominal muscles twitch. Secale decreases the flow of pancreatic juice by raising the blood pressure.

Better for cold, uncovering, rubbing, stretching out limbs.

Worse for heat, warm covering.

For the constant threat of a miscarriage during the third month of a pregnancy. Extremely heavy flows of a black, and offensive smelling, watery looking or oozing blood during the menstrual period.

Extremely cold and almost blue skin, often with cramping in the fingers.

Physical feebleness and exhaustion.

Pain forces the woman to bear or bend down; these forceful sensations are present at all times of the day and night.