Homeopathic and nutritional products have not been evaluated by the FDA and are not intended to diagnose, treat, cure or prevent any disease.
Watch Videos About Homeopathy!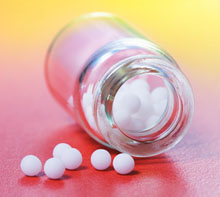 Member of the
National Center for Homeopathy

Homeopathy is a 200 year old medical system that is shown to be clinically effective. All homeopathic remedies are safe, non-toxic and are manufactured under strict Homeopathic Pharmacopeia guidelines.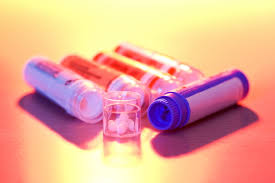 Sepia (Sep.)
(ink of the cuttlefish or giant squid)
Read More About the Sepia Constitutional Type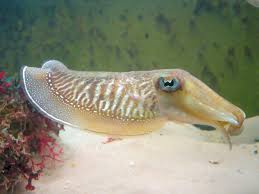 Sepia is useful in Autism, ADHD, PANDAS and other neurological disorders, along with other important polychrests.
Left sided remedy.
Nausea in morning before eating.
Desire for spicy food.
One of the best remedies for female reproductive complaints.
Irregular menses with bearing-down sensation.
Back pain at menses.
Weakness of back.
Hot flashes at menopause.
Sepia Homeopathic Medicine - Tips For Beginners
(5:50 minutes)
Sepia Homeopathic Remedy by Misha Norland
(4:54 minutes)