Homeopathic and nutritional products have not been evaluated by the FDA and are not intended to diagnose, treat, cure or prevent any disease.
Watch Videos About Homeopathy!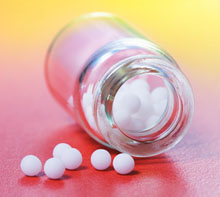 Member of the
National Center for Homeopathy

Homeopathy is a 200 year old medical system that is shown to be clinically effective. All homeopathic remedies are safe, non-toxic and are manufactured under strict Homeopathic Pharmacopeia guidelines.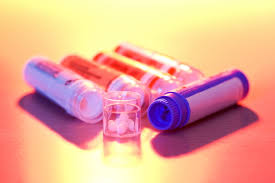 Sticta Pulmonaria (Stict.)
(lungwort)
Incessant sneezing, burning in the eyes

Excessive dryness of the nasal mucous membrane, constant need to blow but no discharge

Stuffed feeling at the root of the nose with a dull frontal headache and a dry, hard, barking cough.

Nasal catarrh; headache, thirst, nightly expectoration

Great watering of eyes, running at nose, hoarseness of voice

Frontal headache and depression of whole system.

Tuberculosis cases attacked by influenza.

For incessant wearing, racking cough

Tuberculinum nosode is an excellent prevention of recurring attacks of influenza or flu in those who have annual attacks.