Watch Videos To Learn More About Homeopathy!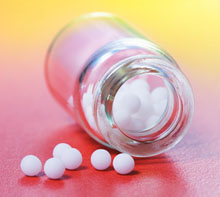 Members of the
National Center for Homeopathy

Homeopathy is a 200 year old medical system that is proven to be clinically effective.

Homeopathic remedies must comply with FDA labeling requirements. They are manufactured under strict Homeopathic Pharmacopeia guidelines.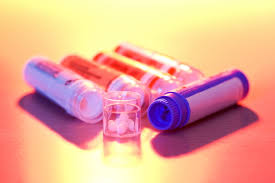 Zincum metallicum (Zinc.)
(metal zinc)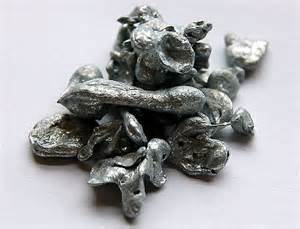 Zincum metallicum is useful in Autism, ADHD, PANDAS and other neurological disorders, along with other important polychrests.
About Zincum metallicum Homeopathic Remedy
Extreme restlessness

Hyperactivity of the mind and body

Sensitivity to noise.

Lethargy.

Headache due to wine.

Squinting (of eyes).

Cholera of infants.

Weakness, trembling and twitching of various muscles of limbs.

Backache.
Zincum Metallicum: Homeopathic Medicine - Tips For Beginners


(4:50 minutes)