Homeopathic and nutritional products have not been evaluated by the FDA and are not intended to diagnose, treat, cure or prevent any disease.
Watch Videos About Homeopathy!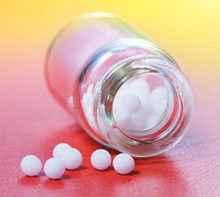 Member of the
National Center for Homeopathy

Homeopathy is a 200 year old medical system that is shown to be clinically effective. All homeopathic remedies are safe, non-toxic and are manufactured under strict Homeopathic Pharmacopeia guidelines.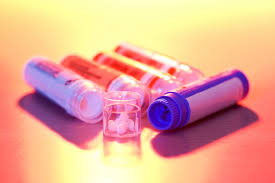 Pulsatilla (Puls.) Remedy
(windflower)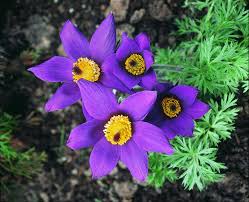 Pulsatilla is useful in Autism, ADHD, PANDAS and other neurological disorders, along with other important polychrests.
Person is timid and can be easily discouraged.

Blushes easily.

Moods are changeable and contradictory.

Mild and yielding personality.

Mouth is dry but no thirst.

Taste of mouth keeps changing.

"Ripe cold" in which the discharges are green and bland, not in the least excoriating

Bad smell in the nose, as of old catarrh.

Secretions from eyes, nose and mouth are all thick.

Disliking for fat and warm food.

Menses delayed, short, irregular, scanty, thick, dark, clotted, intermittent and changeable.

Pains in the body keep shifting.

Styes.

Acne.
Pulsatilla Nigrans: Homeopathic Medicine - Tips For Beginners


(6:15 minutes)
Pulsatilla Homeopathic Remedy by Misha Norland


(6:12 minutes)