Watch Videos To Learn More About Homeopathy!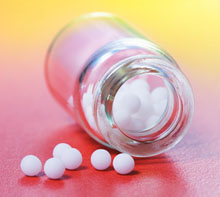 Members of the
National Center for Homeopathy

Homeopathy is a 200 year old medical system that is proven to be clinically effective.

Homeopathic remedies must comply with FDA labeling requirements. They are manufactured under strict Homeopathic Pharmacopeia guidelines.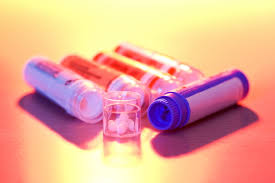 Modifying The PANDAS Criteria To Describe PANS - Pediatric Acute-Onset Neuropsychiatric Syndrome
Article was published by Pediatric and Developmental Neuroscience Branch,
National Institutes of Mental Health on February 2, 2012
Download this detailed article Here (PDF)
Read about PANDAS and PANS
Read About PANDAS and PANS Treatment with Homeopathy
Read Recovery Story of PANDAS with Homeopathy!