Watch Videos To Learn More About Homeopathy!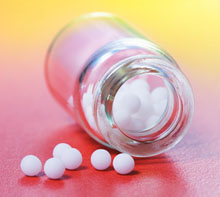 Members of the
National Center for Homeopathy

Homeopathy is a 200 year old medical system that is proven to be clinically effective.

Homeopathic remedies must comply with FDA labeling requirements. They are manufactured under strict Homeopathic Pharmacopeia guidelines.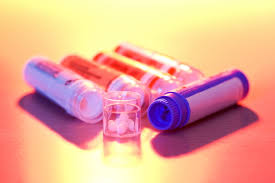 Arnica Montana (Arn.)
(leopard's bane, a mountain daisy)
Click Here to Buy Remedies from Online Store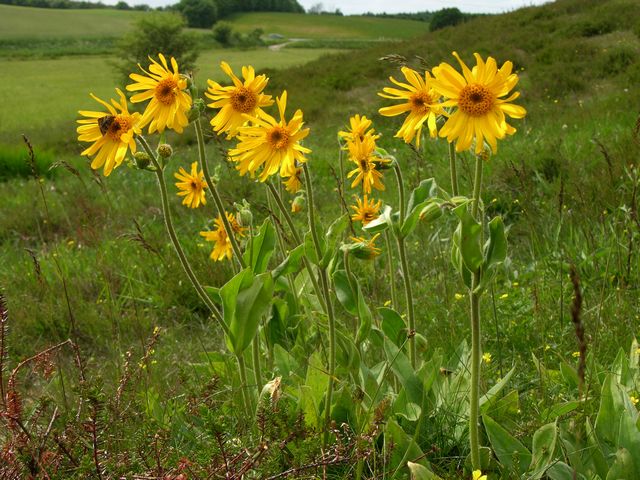 Arnica is the #1 most commonly used remedy. It is the first remedy to reach for any trauma!

Post-partum remedy for mother and baby.

Traumatic injuries.

Any injuries from blunt trauma.

Muscle pain; over lifting.

Flu remedy for sore, bruised feeling.

Violent spasmodic cough.

Pain from overuse of an organ.

Angina pectoris.

Small boils.

Thrombosis.
Arnica Montana: Homeopathic Medicine - Tips For Beginners


(6:00 minutes)
Arnica Montana Homeopathic Remedy by Misha Norland
(3:02 minutes)
Arnica Harvesting
(2:09 minutes)