Bronchitis and Homeopathy
Homeopathic remedies will help a person with bronchitis symptoms improve naturally, without antibiotics or suppressive medications. Contact us to learn more!
Read more about homeopathy for other types of coughs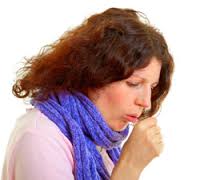 Homeopathic Remedies for Bronchitis
Antimonium tart.
Great rattling of mucus, but very little is expectorated. Burning sensation in chest. Bronchial tubes are overloaded with mucus. Cough worse with eating palpitation and hot feeling in chest. Better sitting up.