Watch Videos To Learn More About Homeopathy!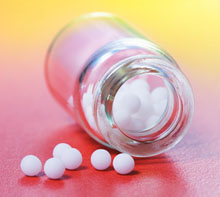 Members of the
National Center for Homeopathy

Homeopathy is a 200 year old medical system that is proven to be clinically effective.

Homeopathic remedies must comply with FDA labeling requirements. They are manufactured under strict Homeopathic Pharmacopeia guidelines.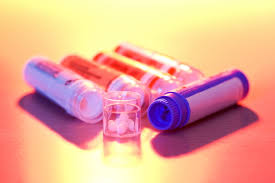 Spigelia anthelmia (Spig.)
(pinkroot)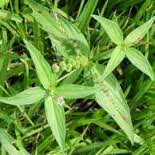 Marked elective affinity for the eye, heart, and nervous system.

Neuralgia of the fifth nerve is very prominent in its effects.

It is especially adapted to anemic, debilitated, rheumatic types.

Stabbing pains.

Heart affections and neuralgia.

Very sensitive to touch.

Parts feel chilly; send shudder through frame.

For stitches due to the presence of worms.

Child refers to the navel as the most painful part.

Better lying on right side with head high; inspiring.

Worse from touch, motion, noise, turning, washing, concussion.
Spigelia Anthelmica: Homeopathic Medicine -Tips For Beginners


(4:42 minute)