Homeopathy for Chicken Pox (Varicella zoster virus)
Homeopathic remedies can help relieve chicken pox symptoms. Contact us to learn more!
Click Here to Buy Remedies and Supplements from Homeopathic Remedies Online Store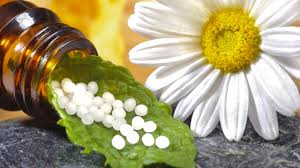 What Is Chicken Pox?
Chicken pox is a common childhood viral illness. Many cases are mild; however, those that are uncomfortable can often be helped with homeopathy. Fatigue and low fever typically begin ten days to three weeks from the time of exposure. A flat red rash comes out, transforms into pimples, then develops into blisters that eventually break and harden into itchy crusts. If fever is very high and persistent, or if a person seems to be extremely ill, consult a licensed physician.
Homeopathic Remedies For Chicken Pox