Graphites Constitution
Click Here to Buy Remedies and Supplements from Online Store
Read more about Graphites Remedy
Learn more about the Homeopathic Constitutional Types
Take An On-Line Survey Now To Find Your Constitutional Type!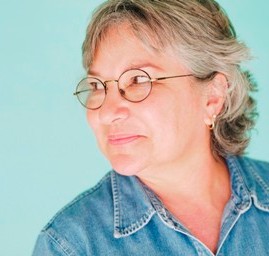 APPEARANCE: Prone to being overweight and has a large appetite. Blushes easily. Can have a rugged, windswept appearance. May have rough, dry skin that can crack easily. Dry hair, usually dark. Flaky scalp.

MENTAL AND EMOTIONAL ASPECTS: Takes time to work things out and solve problems. Deep concentration on a task can create irritability. Not always willing to change habits and routines. Not an early morning person. Possible mood swings, tearful and despondent then impatient.

PHYSICAL WEAKNESSES: Skin. Nails. Slow metabolic rate. May often have sores in corner of mouth, be exhausted, have bad breath, nose bleeds, styes in eyes and suffer from travel sickness.

DIETARY FACTORS: Likes sour and savory foods. Dislikes sweet foods, salt, seafood and hot drinks.

THE GRAPHITES CHILD: Feels the cold and gets chills quickly. Timid, hesitant and anxious. Does not like travelling great distances because of travel sickness.

GENERALITIES: The Graphites type like savory foods, such as vegetables and salads.