Insomnia and Homeopathy
Homeopathic remedies will help a person with insomnia or sleep disturbances improve naturally, without drugs.
Contact us to learn more.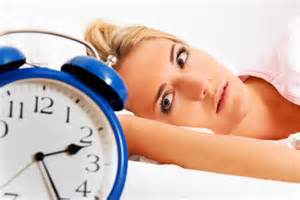 The Importance Of Sleep!
A good night's sleep is critical for healthy brain function, normal neurotransmitter levels, hormonal health, energy and wellness. Sleepless nights rob precious energy from our bodies for rejuvenation and can lead to chronic diseases. Beginning with STRESS, too much caffeine, too much intellectual stimulation which includes studying late at night - all of these deplete mental and physical energy and rapidly. Most adults need 7 to 8 hours of quality sleep for optimum body functions. Teenagers need even more, as doing growing children, usually 10-12 hours. Many teenagers and colleges students are severely fatigued from lack of adequate sleep.
Adequate sleep is essential for proper neurotransmitter function, hormone production, liver detoxification function, overall healing and ongoing health!
Homeopathic Remedies For Insomnia And Sleep Disturbances