Tuberculinum (Tub.)
(Tuberculosis nosode)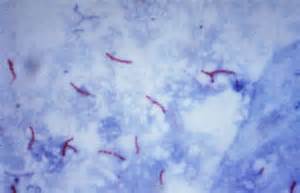 Tuberculinum is useful in Autism, ADHD, PANDAS and other neurological disorders, along with other important polychrests.
Nosodes are powerful and deep acting. This nosode should not be taken without the professional guidance and supervision from a Homeopath trained in it's use. We also recommend it be dosed using the advanced water dosing methods.
The nosode is made from tuberculosis.

It is used when there is an ongoing symptom change when the person is under homeopathic care and well chosen remedies do to not act effectively.

This nosode is used for those with a strong history of respiratory infections.

History of frequent colds and sore throats including strep throats.

History of frequent ear infections.

Hyperactivity and restlessness.

Other autoimmune conditions.