Homeopathic and nutritional products have not been evaluated by the FDA and are not intended to diagnose, treat, cure or prevent any disease.
Watch Videos About Homeopathy!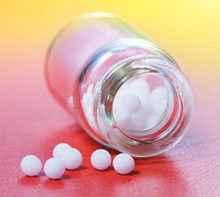 Member of the
National Center for Homeopathy

Homeopathy is a 200 year old medical system that is shown to be clinically effective. All homeopathic remedies are safe, non-toxic and are manufactured under strict Homeopathic Pharmacopeia guidelines.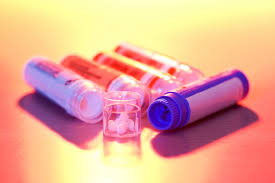 Fever Remedies
Homeopathic remedies will help a person with fever rapidly and gently reduce it naturally, without suppressive medications. Contact us to learn more!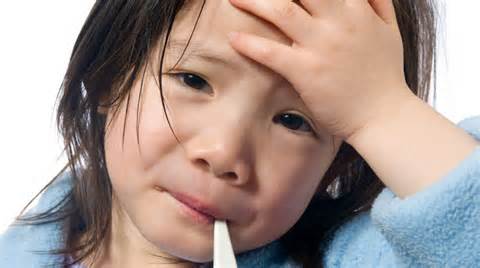 Types of Fevers
Low Grade Fever
up to 101 - 102

°F

Moderate Fever

102 - 103°F

High Fever
104+

°F
Warning on Fevers: Do NOT use acetaminophen or ibuprofen (Tylenol or Motrin). These fever reducers suppress the body's ability to fight off the virus and lower the immune system. You don't want any adverse reaction to be masked by drugs. Bacterial and viral proteins die off at different temperatures. Bacteria die off at below 104 degrees Fahrenheit (usually 100.4 –103.1) and viruses at over 104 degrees Fahrenheit, usually 105-105.8.
A child who is less than 8 weeks old and has a fever of 100.4 degrees or higher should be seen by a physician or Homeopath immediately.
Homeopathic Remedies for Fever